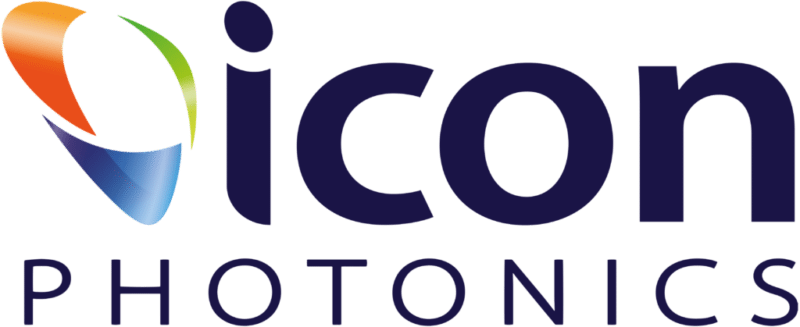 About ICON Photonics
ICON Photonics is a deeptech start-up company in the field of microtechnology applied to photonics applications. The company offers a world-level unique technology to shape photon beams with on-chip 3D polymer microptics technology addressing the very high-speed photonics market.  Driven by constant quest for innovation and growth, ICON Photonics vision is to be recognized as a key photonics international industrial player developing the next generation photonics packaging solutions into a growing dynamic market such as Datacom, 5G, IA, Quantum computing, LIDAR, LIFI. Spinoff from a R&D technological Center and incorporated in 2018 by the two scientists and patent authors, ICON Photonics is developing a strong industrial and R&D activity.
The Role
As a key member of the company's technology team, the successful candidate will be in charge of the R&D/Engineering including development, implementation, and qualification of current, new products and product line extensions in customer's applications. Responsibilities cover the range from prototype designing to the final product small and medium-scale production. The vision for the Lead R&D Engineer is to build and nurture the technical and scientific operations, driving the product portfolio of the company by innovation aligned to customer needs. This is a great opportunity to join an entrepreneurial spirit on a rising and dynamic technological startup operating on international markets.
Major Responsibilities / Tasks
Plan, schedule, direct and manages engineering activities including innovation and research projects on a daily basis: Optical Design, Clean room development and fabrication, photonics characterization, control and quality.
Be responsible to establish current and long-term objectives with a proper definition of milestones, timelines, resources, and ensure the execution of the project(s) you are responsible for.
Offer technological solutions to day-to-day business problems and customers' requests
Support the commercial activities by being engaged in some customers discussions and projects, with the aim to drive successful long-term business collaboration
Drive revenues and cost reduction through technological enhancements
Create and update the company's technological and technical documentation
Collaborate with the appropriate teams to assess and recommend technologies that support the company product needs and future developments
Build a passionate R&D/engineering team with a positive, inclusive, results oriented culture
Provide leadership, direction, mentoring, technical training, support, and constructive feedback
Represent ICON Photonics besides its industrial partners as well as presenting the company on technical and scientific international meetings, conferences etc.
Major Desired Skills
PhD studies in Photonics or related field
Strong manufacturing and optical engineering background: photonics, microelectronics, optoelectronics, fiber optics. Good understanding of semiconductor laser, photodetector, and other optoelectronic device theory.
The candidate should also possess strong numerical and analytical modeling skills to support process, device or system designs (e.g. Matlab, C++, COMSOL, etc.).
Familiarity with microwave photonics measurements and laboratory instrumentation – analogue and digital domain
The physical and chemical basis of micro- and nanofabrication techniques, as well as MEMs process, optoelectronics and photonics characterization experience
Analytical approach to problem solving
Strong motivational and self-learning skills
Strong communication, interpersonal, and related skills
Ability to lead and manage a team of colleagues
Minimum five years solid R&D and/or product engineering experiences.
We offer
Become the lead R&D engineer of a technological startup, building the bridge between research and industry in an international dimension
Experience a fast-paced entrepreneurial environment
Opportunity to join a dynamic and highly motivated international team
Scientific research environment of excellence (ESIEE Paris, CNRS-ESYCOM laboratory)
Application details :
Starting Date: September 2020 (flexible)
Language: French and English (strong written and verbal communications levels are required)
Location: Scientific Campus at Cité DESCARTES, Champs-sur-Marne (77), RER A train station
Contacts: Send CV and motivation letter to join-us@icon-photonics.com